"ALCAM" holiday home in Kandy, is located against the backdrop of a breathtakingly beautiful misty blue capped 'Hantana' range of mountains, cradling a vast expanse of lush green rainforest.
Large balconies portray a spectacular panoramic view of the 'Hunasgeriya' and 'Knuckles' range of mountains, including a 'bird's eye view' of the city of Kandy.
The home borders 2,750 acres of rainforest making this an ideal location for nature lovers and also providing an ideal retreat for our guests in a relaxing environment.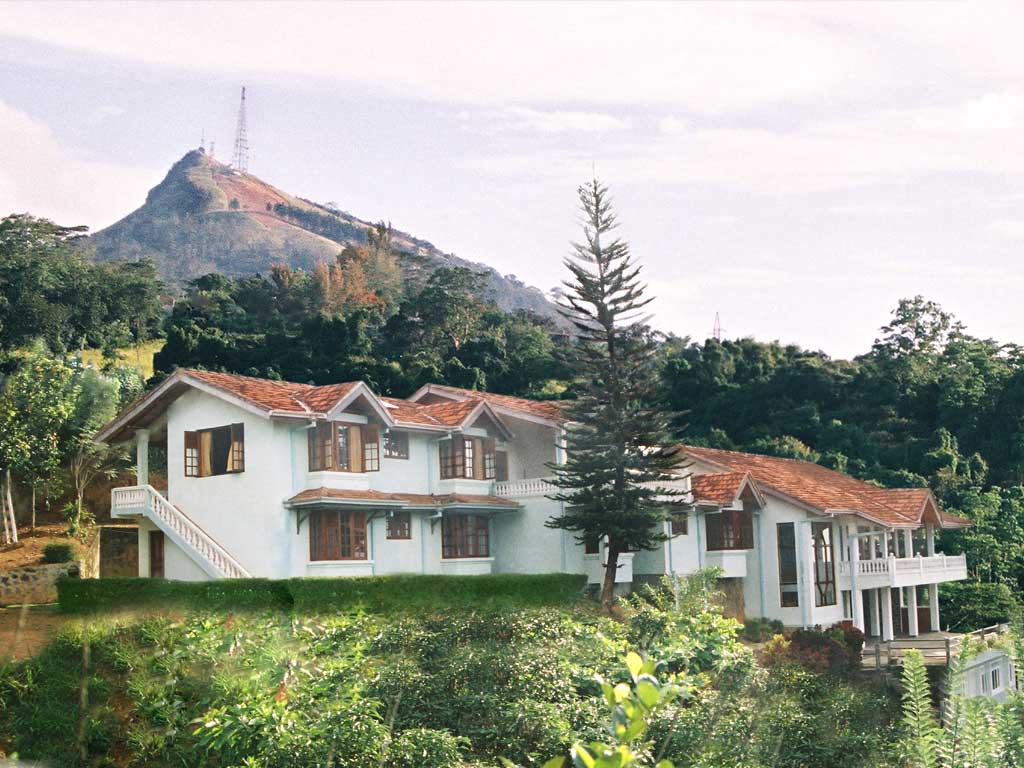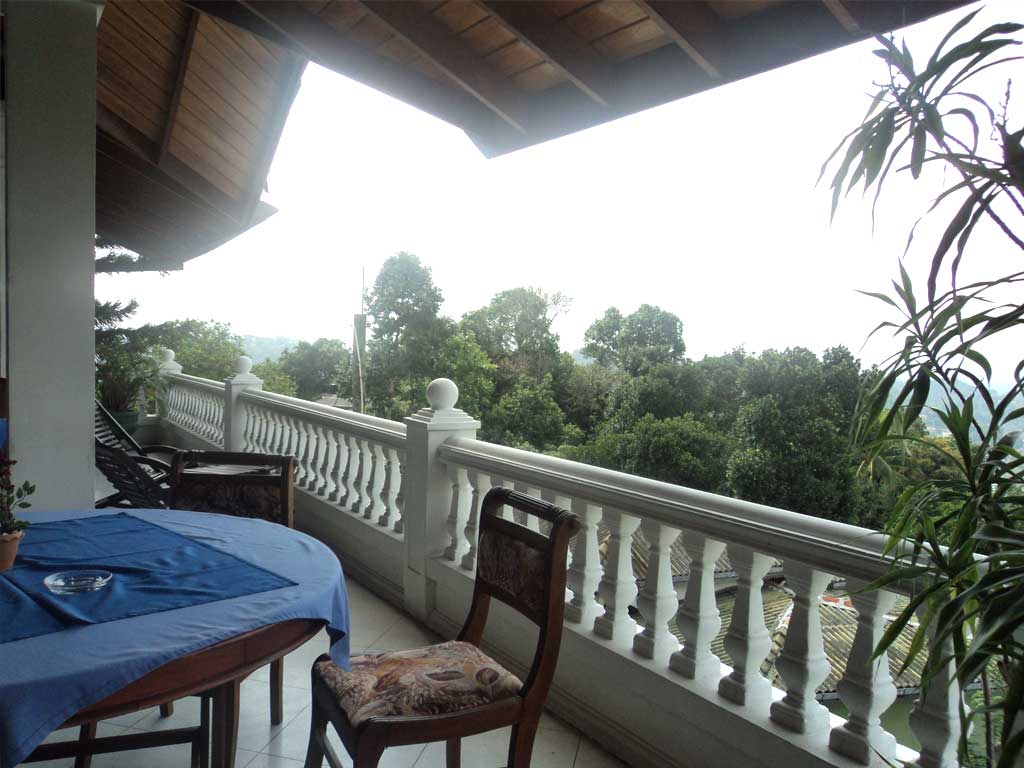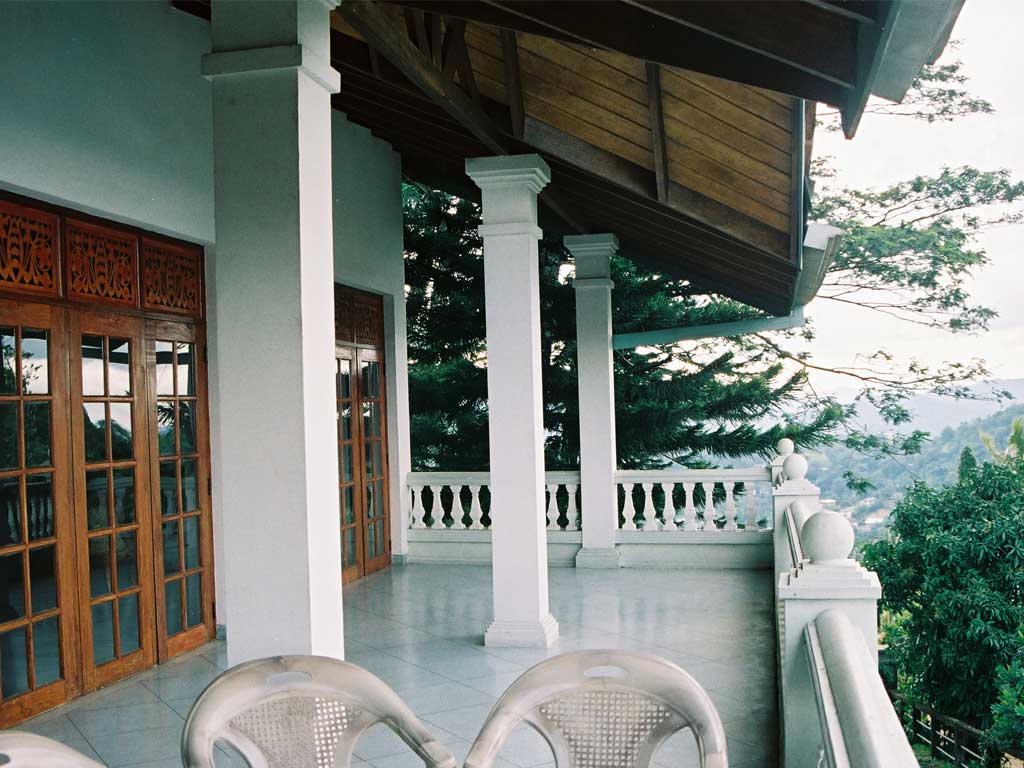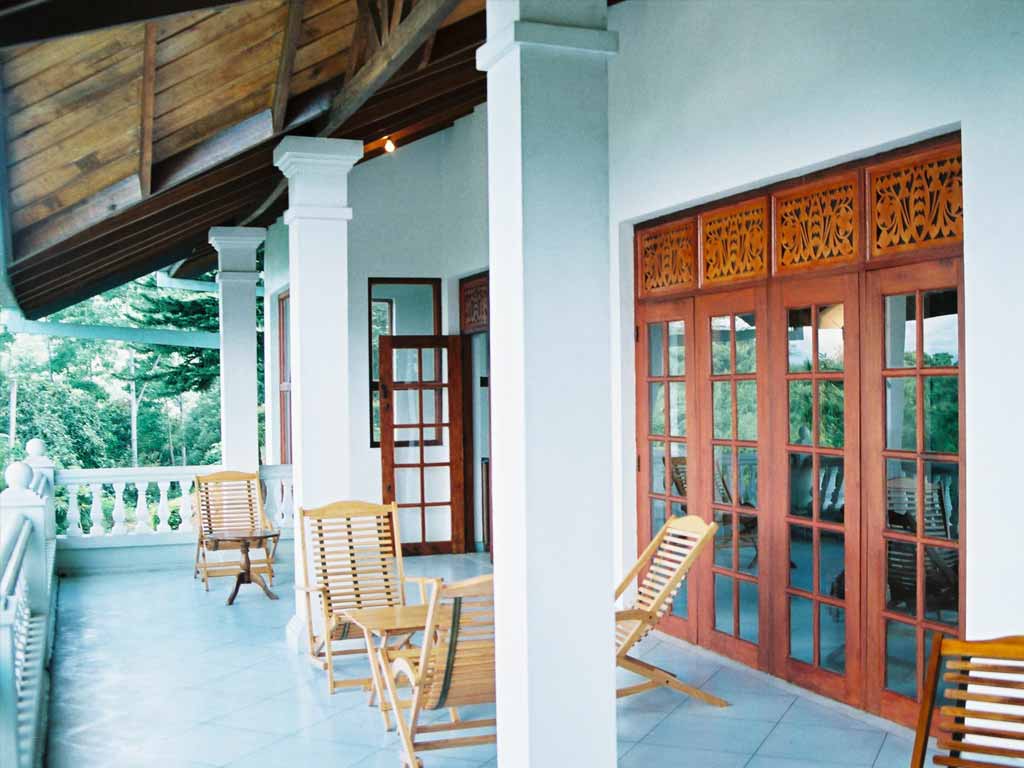 Just 50 meters away from "ALCAM" holiday home.
Fully furnished, Air Conditioned single large bedroom house with an attached bathroom with hot water, Hall, Kitchen, and a large balcony situated at the Hantana Housing Scheme, Kandy, to be rented on a daily basis.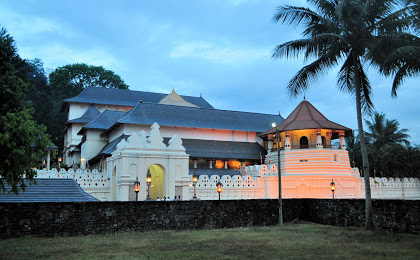 Sri Dalada Maligawa
Sri Dalada Maligawa or the Temple of the Sacred Tooth Relic is a Buddhist temple in the city of Kandy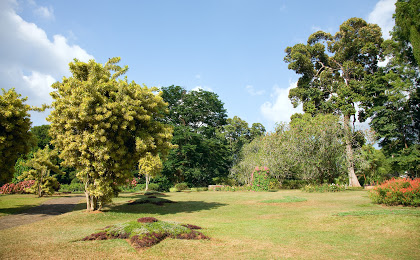 Royal Botanic Gardens
Sprawling garden with flowers & plants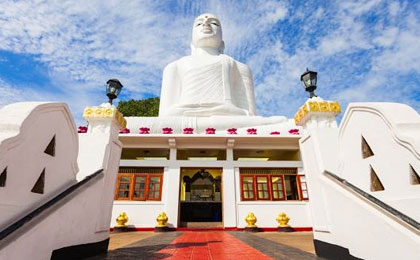 Bahirawakanda Vihara
Buddha Statue
Huge temple in a scenic environment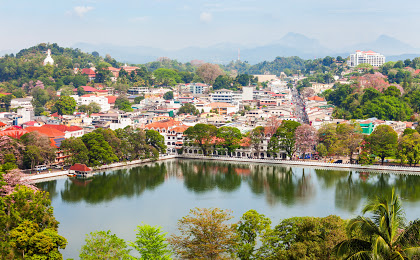 Kandy Lake
Kandy Lake, also known as Kiri Muhuda or the Sea of Milk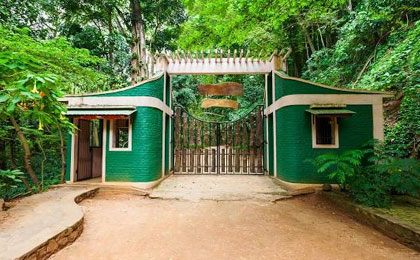 Udawatta Kele Sanctuary
Forest for hiking & wildlife viewing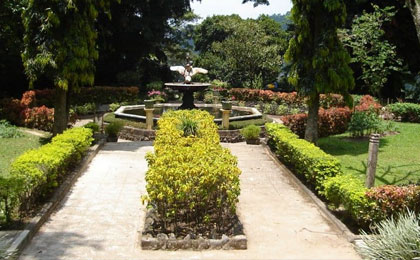 Wales Park / Royal Palace Park
Hilltop park overlooking city & lake